Semaglutide drugs like Ozempic, Wegovy, and Mounjaro positively exploded onto the scene, with use of the drugs jumping 300% over the last three years. Like all medications, these drugs can come with potential side effects, ranging from more common and mild to rarer and more serious.
So, are there ways to reduce Ozempic side effects? Short answer: Yes.
Understanding Ozempic and Its Common Side Effects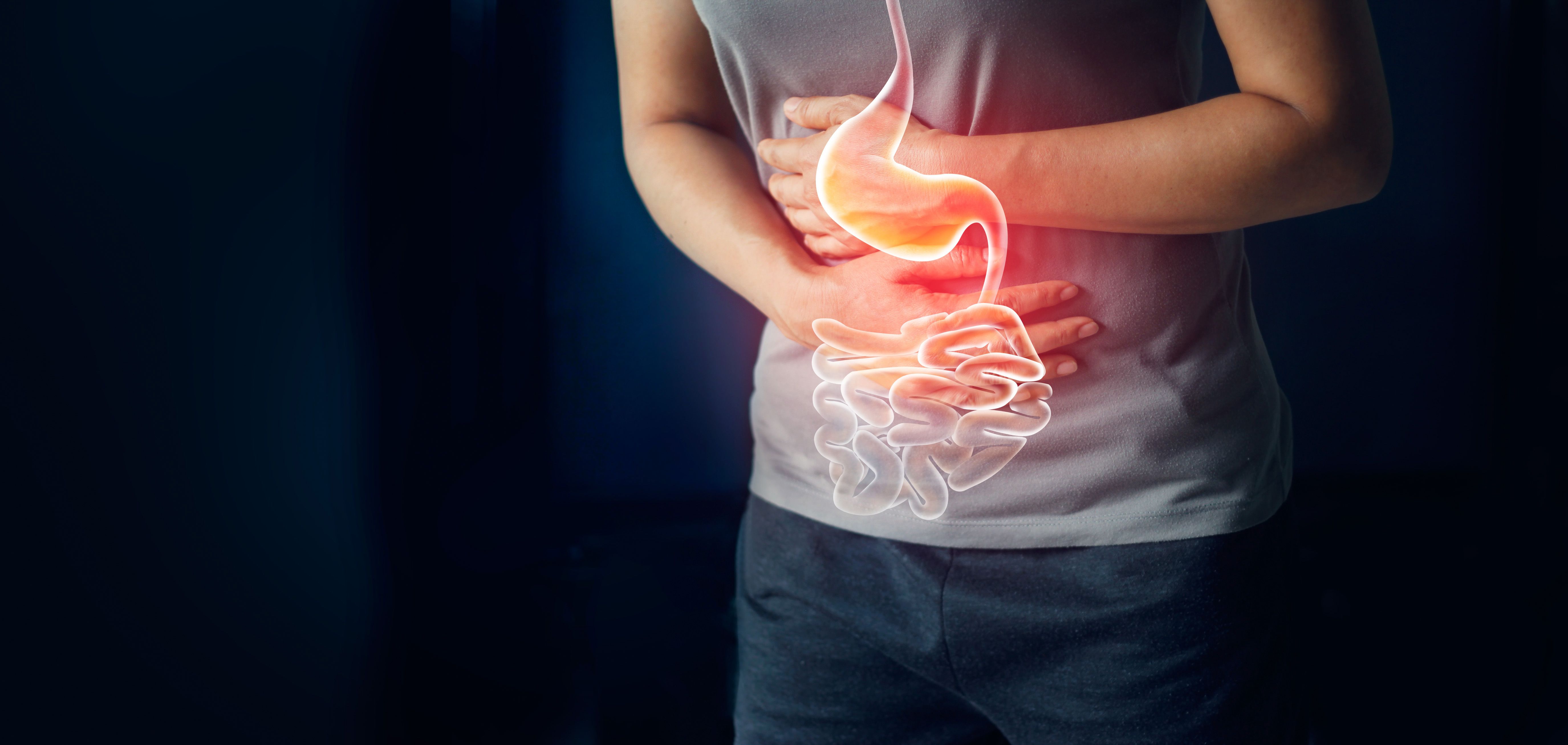 Ozempic is generally safe for most people when taken as directed. Its most common side effects include gastrointestinal disturbances such as nausea, vomiting, diarrhea, abdominal pain, and constipation. These side effects are common but tend to be mild and clear up in a few weeks in most people. Stomach side effects can be more common with higher doses.
Nausea
Nausea is one of the most commonly reported side effects of Ozempic. In clinical trials, nausea occurred in varying percentages, with some data suggesting it affected up to 20-30% of patients, especially during the early stages of treatment or after dose escalation.
Vomiting
Some individuals (around 10-15% of patients) on Ozempic experience episodes of vomiting, which can be linked to the drug's effect on the gastrointestinal system.
Diarrhea
Ozempic can alter bowel movements, leading some patients to experience frequent and loose stools.
Abdominal Pain
Some users report discomfort or pain in the stomach area, which might be related to the medication's effect on digestion.
Constipation
While some people taking Ozempic might experience diarrhea, others might actually have reduced bowel movements, leading to constipation during their course of treatment.
How Long Do Side Effects Last?
Minor side effects often subside within days, but occasionally, they can persist for several weeks. On rare occasions, the side effects of Ozempic might linger. If you're troubled by these effects or they continue for an extended period, consult your medical professional.
When you discontinue Ozempic, the medication might remain in your system for several weeks, particularly if you were on the maximum dosage. Research indicates that it could be around five weeks post the final dose. Hence, you might still experience side effects even after halting the drug.
Do the Benefits Outweigh the Risks?
The benefits and risks of Ozempic (semaglutide), like any medication, can vary among individuals based on their specific health conditions, lifestyle, other medications, and genetic factors. 
The decision to use Ozempic should be based on a comprehensive evaluation of its potential benefits and risks for the individual patient. It is crucial for patients and healthcare providers to have an open discussion about the medication, considering the patient's health history, current health status, and goals of treatment. 
If you ultimately decide the drug isn't right for you, there are natural Ozempic alternatives which can help.
How to Reduce Ozempic Side Effects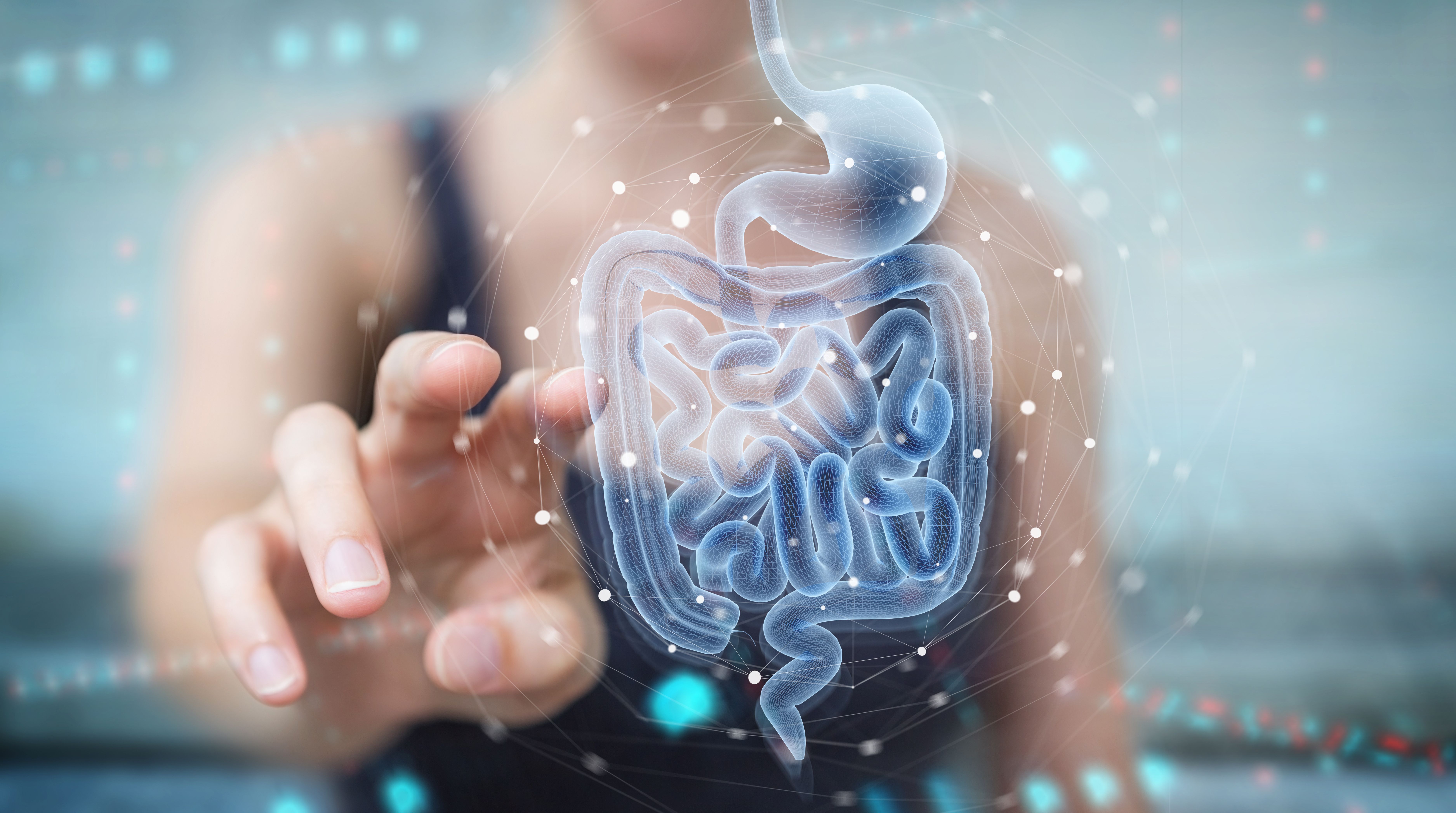 The good news is that if you're experiencing any gastrointestinal side effects from Ozempic, there are dietary and lifestyle factors you can change to alleviate some of these symptoms.
Dose Escalation
Begin with a lower dose of Ozempic and gradually increase it as directed by your healthcare provider. This approach can help your body adjust to the medication and potentially lessen the initial side effects.
Dietary Changes
Eat Smaller, Frequent Meals: Consuming lighter meals more often can help manage gastrointestinal side effects.
Limit Fatty Foods: Reducing intake of greasy or fatty meals can help minimize digestive side effects.
Stay Hydrated: Drinking plenty of fluids, especially water, can help alleviate constipation and support overall digestion.
Anti-Nausea Medication
If nausea persists, consider taking an anti-nausea medication, but always consult your healthcare provider before starting any new medication.
Consistent Medication Timing
Try to take Ozempic at the same time every day, preferably with a meal. This consistency can help stabilize your body's response to the medication.
Monitor Blood Sugar Levels
Since Ozempic affects blood sugar, regularly monitoring your levels can help prevent hypoglycemia (low blood sugar) and ensure the medication is working effectively.
Stay Informed
Be aware of more serious side effects like severe abdominal pain (a possible sign of pancreatitis) or changes in vision, and contact your healthcare provider if these arise.
Regular Medical Check-ups
Regular visits to your healthcare provider will help monitor how you're adjusting to the medication and address any ongoing or new side effects.
Can Prebiotic Fiber Ease Ozempic Side Effects?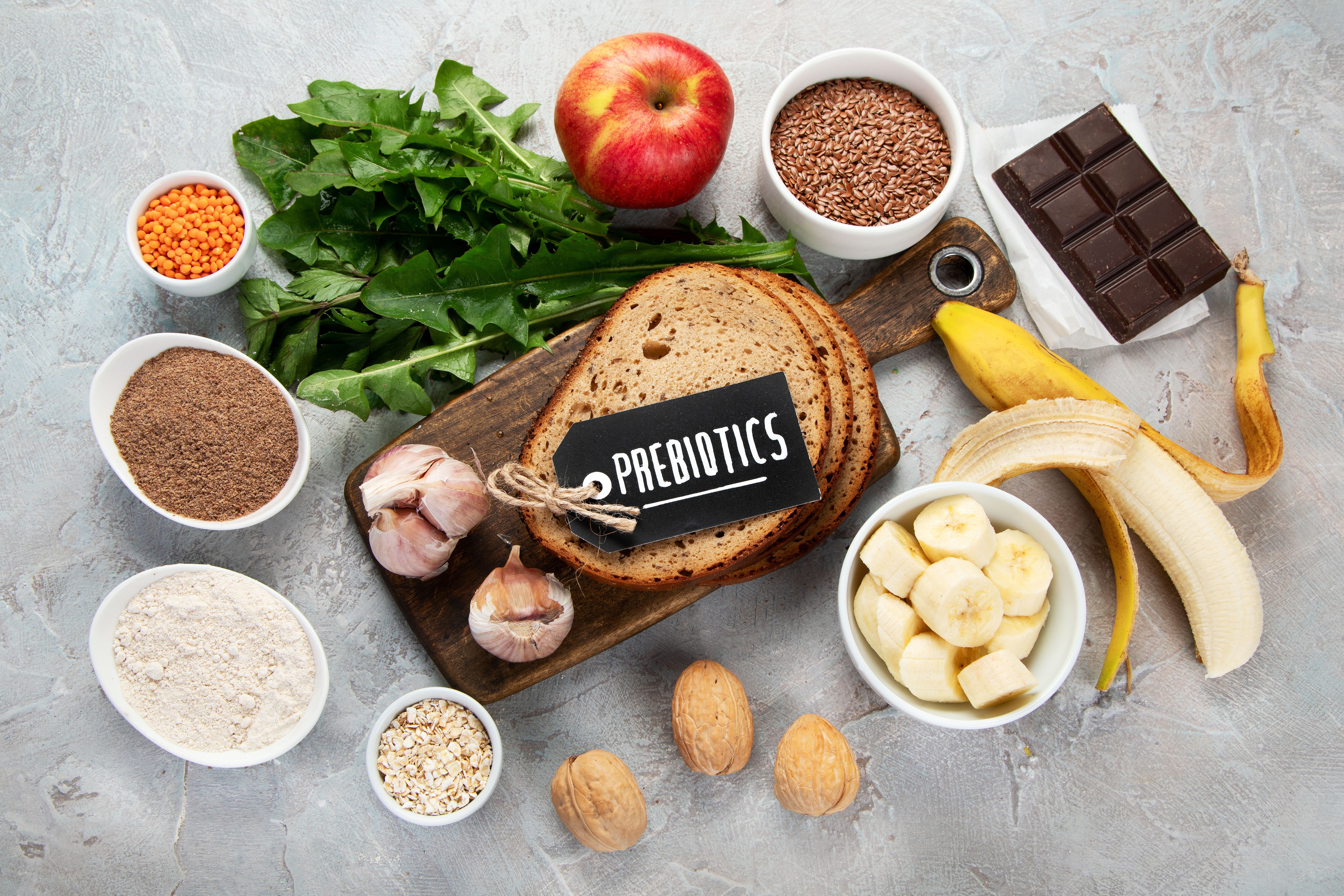 Ask that question to a Magic 8 Ball, and the response might be somewhere between "outlook good" and "signs point to yes." The truth is prebiotic fiber is one of the most important nutrients out there for nourishing your gut microbiome, improving digestion, and helping with overall metabolic health.
Found in a wide variety of plants—from onions and oats to bananas and potatoes—prebiotic fiber is a particularly fascinating food in conjunction with Ozempic for two main reasons. 
First, prebiotic fiber actually triggers the exact same weight loss mechanism as semaglutide drugs by stimulating GLP-1 production. This, in turn, boosts satiety, curbs hunger cravings, and boosts healthy weight loss. So, on one hand prebiotic fiber works with Ozempic because it complements the same weight loss process. 
Additionally, prebiotic fiber also supports Ozempic by reducing many of its most common side effects. Remember how Ozempic can cause gastrointestinal issues like nausea, gas, bloating, diarrhea, and constipation? Well, prebiotic fiber is actually clinically shown to improve all of these digestive issues. It does so by nourishing good gut microbes and encouraging their growth while inhibiting pathogenic growth. A more balanced gut microbiome is then more capable of producing beneficial metabolites like short-chain fatty acids, and improving gut barrier permeability. So, when you eat more prebiotic fiber, you both improve your health and prevent health complications at the same time. 
Conclusion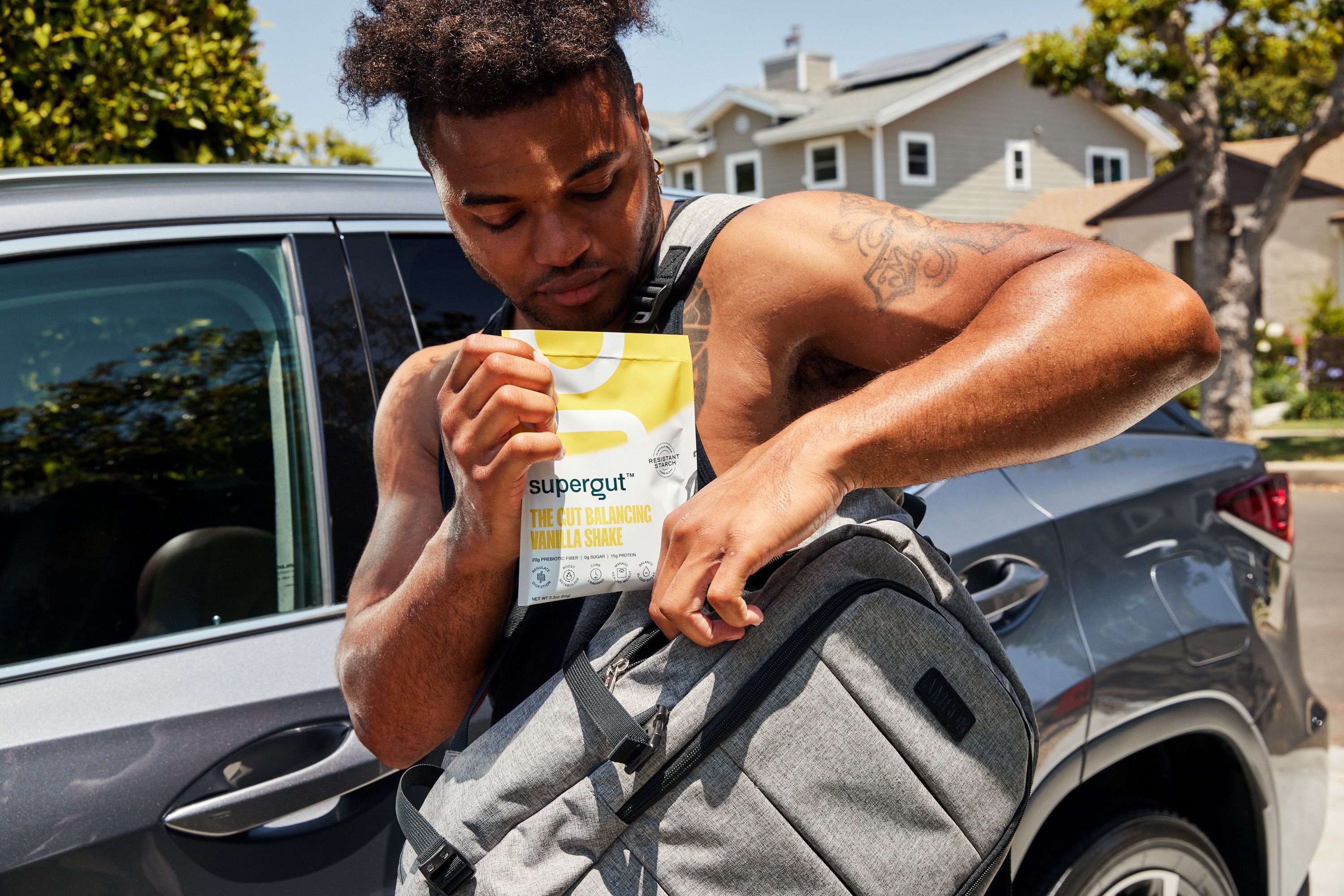 If you're one of the many people who suffer from Ozempic side effects, but benefit from its weight loss benefits, then there are things you can do. From limiting your intake of fatty foods to staying hydrated, some of the easiest things are dietary changes. And chief among these is getting more prebiotic fiber into your diet. This not only helps ramp up Ozempic's benefits, but will also minimize some of its side effects, by improving digestion from the inside-out. 
If you're interested in learning more, check out Supergut.