As demonstrated by the explosive arrival of drugs like Ozempic and Wegovy, America might have an appetite control problem: 
 
Roughly 70% of Americans are overweight or obese and at increased risk for Type 2 diabetes and heart disease. 
 
About 93% are considered metabolically unhealthy. 
 
According to the journal Appetite, 97% of women and 68% of men reported experiencing food cravings.

And then along came Ozempic and Wegovy. These drugs burst onto the scene and practically created an appetite control zeitgeist all their own. Their ability to help people get control of their hunger cravings and lose significant weight made major waves. And now there's a bigger demand for appetite suppressants than ever before
Which begs the question—are there natural appetite suppressants that mimic the same weight loss mechanisms of Ozempic without running the risk of side effects or injections? Short answer: Yes and no. Let's discuss.
Why Appetite Control Matters for Weight Loss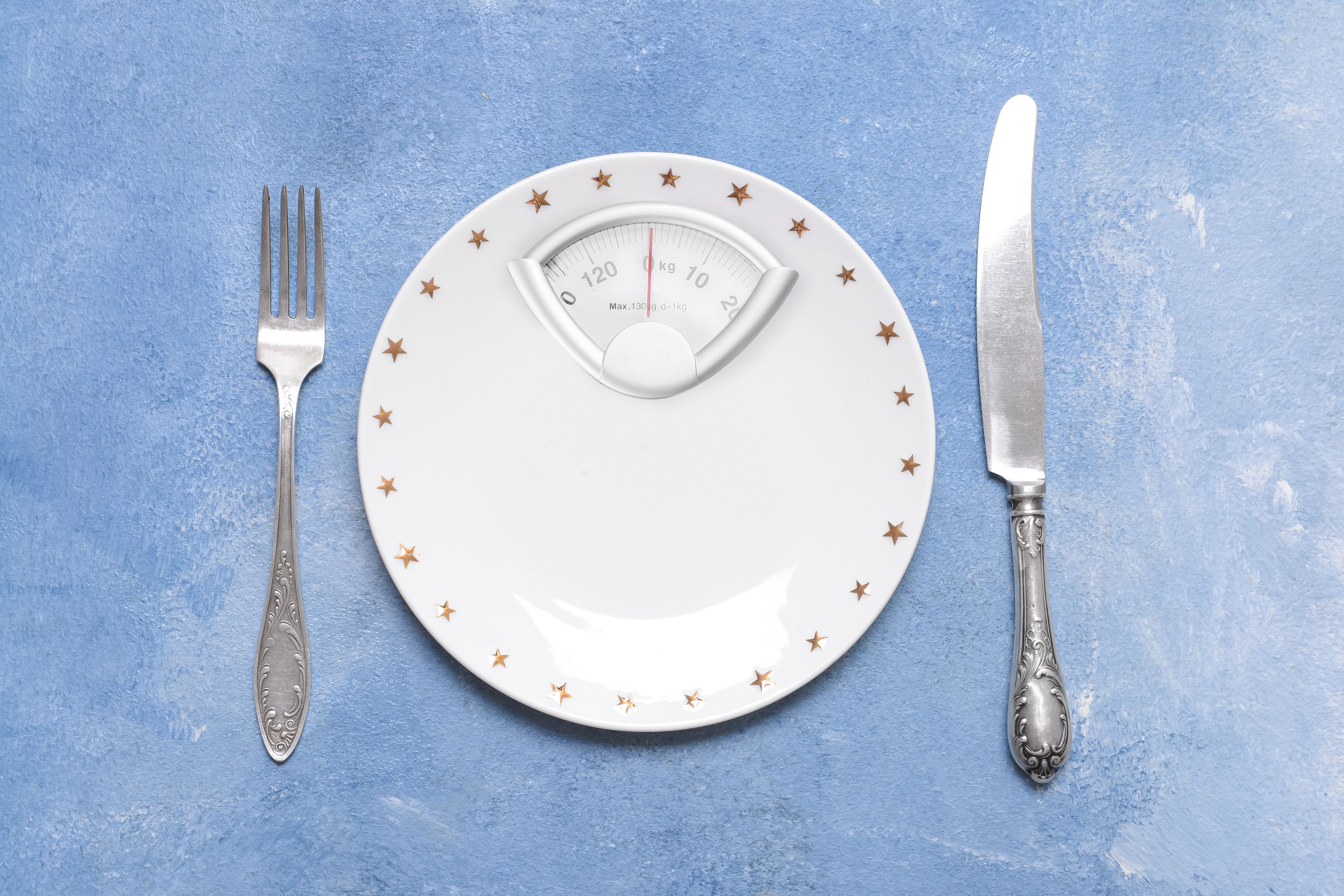 This probably doesn't need much explanation, but the reason suppressing your appetite is effective for weight loss is because this makes it easier to eat less and thereby create a calorie deficit. Controlling your appetite isn't merely about resisting temptations. It's about understanding the body's needs, ensuring you're fueling it correctly, and avoiding overeating that can lead to weight gain and related health issues. Natural appetite suppressants can help balance this delicate system, ensuring you feel satiated with the right amount of food.
Different Types of Natural Appetite Suppressants 
The realm of natural appetite suppressants is vast, from whole foods to teas to supplements. But some options have garnered more scientific support than others. 
Let's delve into some of the most scientifically-backed natural appetite suppressants:
Dietary Fiber
Mechanism: Fiber expands in the stomach, leading to a feeling of fullness. It also slows the rate of food passage in the gut, which can help prolong feelings of satiety.
 

Studies: Numerous studies have shown that diets high in fiber result in increased satiety and decreased food intake.
 

Sources: Whole grains, vegetables, fruits, legumes.
Protein
Mechanism: Protein promotes feelings of fullness, decreases the hunger hormone ghrelin, and stimulates the production of hormones that make you feel full.
 

Studies: Research suggests that protein-rich meals keep you fuller longer than meals rich in fats or carbohydrates.
 

Sources: Lean meats, fish, eggs, dairy, legumes.
Omega-3 Fatty Acids
Mechanism: Omega-3s may influence leptin, a hormone that plays a key role in energy balance and appetite regulation and can help the body send more accurate hunger cues.
 

Studies: Research has shown that individuals with a higher intake of omega-3s often have increased feelings of fullness after meals. 
 

Sources: Fatty fish (like salmon, mackerel, sardines), chia seeds, flaxseeds, walnuts, and fish oil supplements.
Green Tea Extract
Mechanism: Contains caffeine and the antioxidant epigallocatechin gallate (EGCG), both of which can help suppress appetite.
 

Studies: Some studies indicate that green tea extract can boost metabolism and curb appetite.
 

Sources: Available as supplements and in green tea.
Glucomannan
Mechanism: A type of soluble fiber that absorbs water and becomes gel-like in the stomach, promoting a feeling of fullness.
 

Studies: Some research suggests that glucomannan intake is associated with weight loss and reduced calorie intake.
 

Sources: Derived from the root of the konjac plant, available as a supplement.
Capsaicin
Mechanism: Found in spicy peppers, capsaicin can boost metabolism and reduce appetite.
 

Studies: Some studies have found that capsaicin can help people eat less and burn more calories.
 

Sources: Chili peppers and available in supplement form.
What About Prebiotic Fiber for Appetite Control?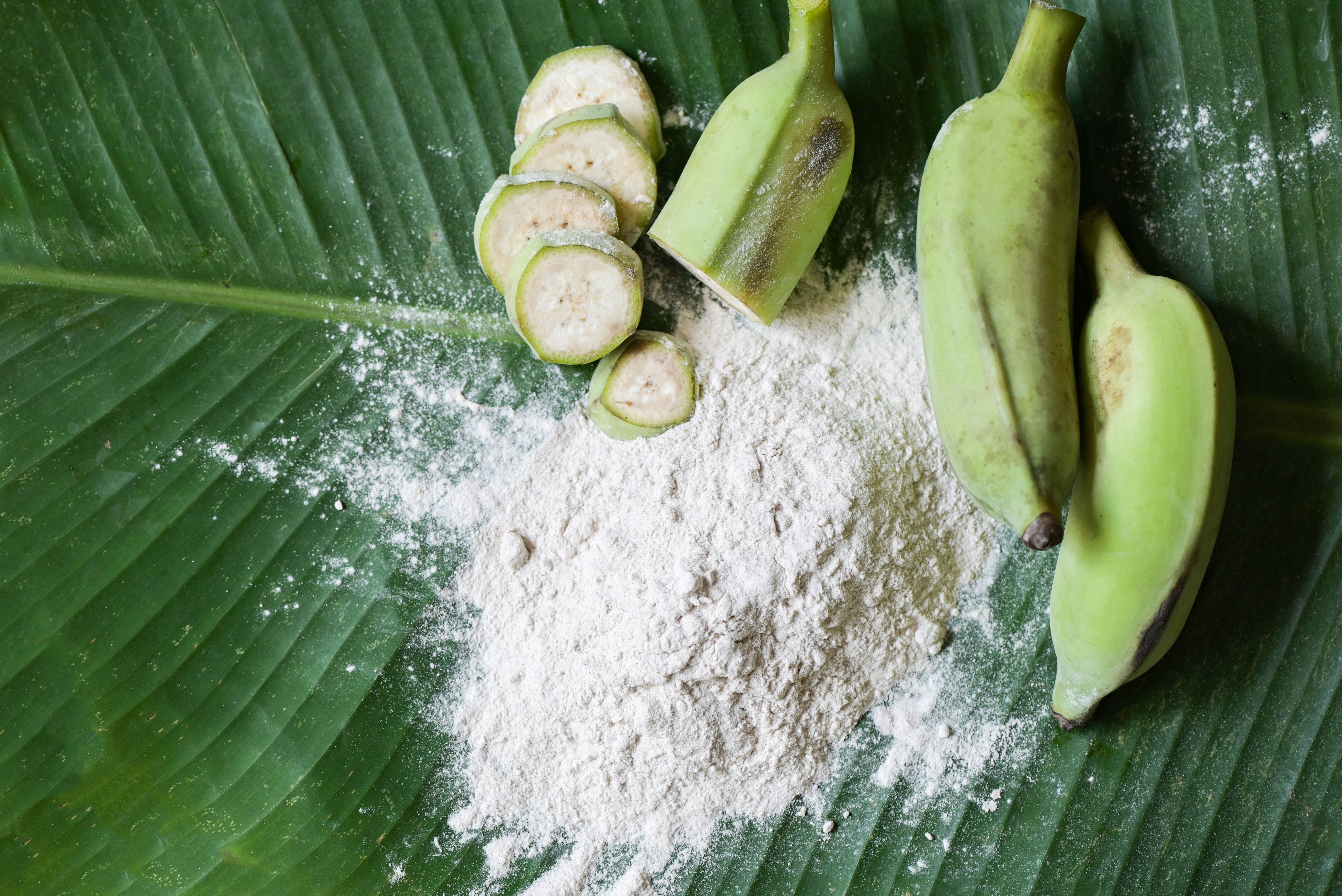 Put simply, prebiotic fiber is one of the best natural appetite suppressants. Found in foods like garlic, onions, green bananas, potatoes, and whole grains, this unique supernutrient plays a critical role in our gut health, which in turn has cascading effects on various aspects of our overall health—including appetite control. 
Here's why prebiotics are particularly beneficial in this regard:
Feeding Beneficial Gut Bacteria
Prebiotics are essentially food for the beneficial bacteria in our gut, known as probiotics. By promoting the growth and activity of these helpful microbes, prebiotics help maintain a balanced gut flora. A balanced gut microbiota is associated with improved metabolic health and reduced risk of obesity.
Production of Short-Chain Fatty Acids (SCFAs)
When beneficial bacteria ferment prebiotics, they produce SCFAs, most notably butyrate. These SCFAs play several roles in the body, one of which is influencing appetite regulation. They affect the levels of hunger-regulating hormones, such as ghrelin and peptide YY, helping to increase feelings of fullness.
Enhanced Release of Satiety Hormones
The gut is a significant producer of various hormones that regulate appetite, such as GLP-1, which is the same hormone that drugs like Ozempic seek to mimic for increased feelings of fullness. Prebiotic fermentation in the gut can stimulate the release of these hormones, promoting feelings of fullness.
Regulation of Blood Sugar Levels
Prebiotics can help stabilize blood sugar levels by slowing the absorption of carbohydrates. Stable blood sugar prevents rapid spikes and crashes that can trigger hunger and cravings.
Reduction in Inflammation
An imbalance in the gut microbiota can lead to inflammation, which has been linked to overeating and weight gain. Prebiotics help reduce gut inflammation, indirectly supporting appetite control.
Incorporating prebiotics into your diet can thus have a multi-faceted impact on appetite control. However, as with all dietary interventions, it's essential to understand that prebiotics are just one piece of the puzzle and work best in conjunction with a balanced diet, regular exercise, and other healthy lifestyle choices.
How Supergut Can Help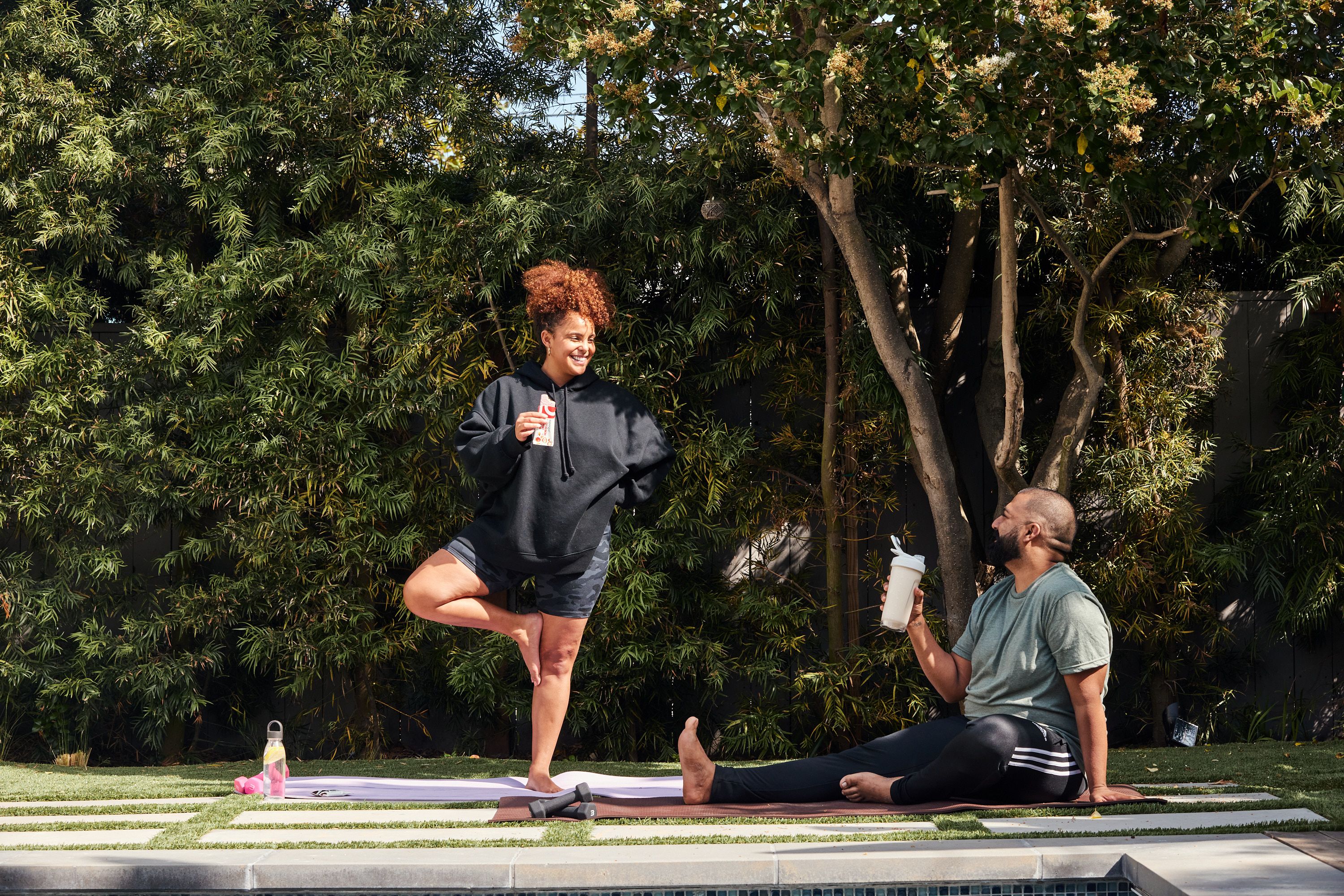 Supergut makes prebiotic superfoods that strengthen your gut to improve appetite control and promote healthy weight loss. Our products work by triggering the exact same mechanism of drugs like Ozempic and Wegovy. But rather than weekly injections, it's delicious functional foods that nourish your gut microbiome naturally. In turn, this unleashes healthy metabolites like butyrate, which thereby triggers the release of appetite hormones like GLP-1 to curb cravings and help you lose weight naturally.
Put differently, hunger cravings don't need to govern your life. Though these cravings operate in much the same way as drug addiction, there are actually ways you can train your body to stop craving junk food. And it all starts in your "second brain"—the gut microbiome. When you eat foods that are good for you—like prebiotic fiber—this unlocks a powerful interplay of appetite hormones and brain chemistry that helps you reclaim control of your body. 
So, if you're looking for a clinically-proven natural alternative to Ozempic, then give Supergut a try.