Real talk: people taking Ozempic don't lose weight because the drug itself magically burns fat. They lose weight because they consume fewer calories. The drug mimics the hunger hormone GLP-1, which signals to the brain that it's time to stop eating. This suppresses your appetite, and in some cases, can elicit extreme aversion and nausea to certain foods. 
Which, of course, immediately begs some questions: Is it risky to tinker with such fundamental metabolic processes? Is there such a thing as long-term success? Are there foods you can eat that maximize the benefits of semaglutide drugs while minimizing their side effects? 
Most importantly, can you achieve healthy weight loss on Ozempic? Let's dive in.
Understanding Ozempic and its Mechanism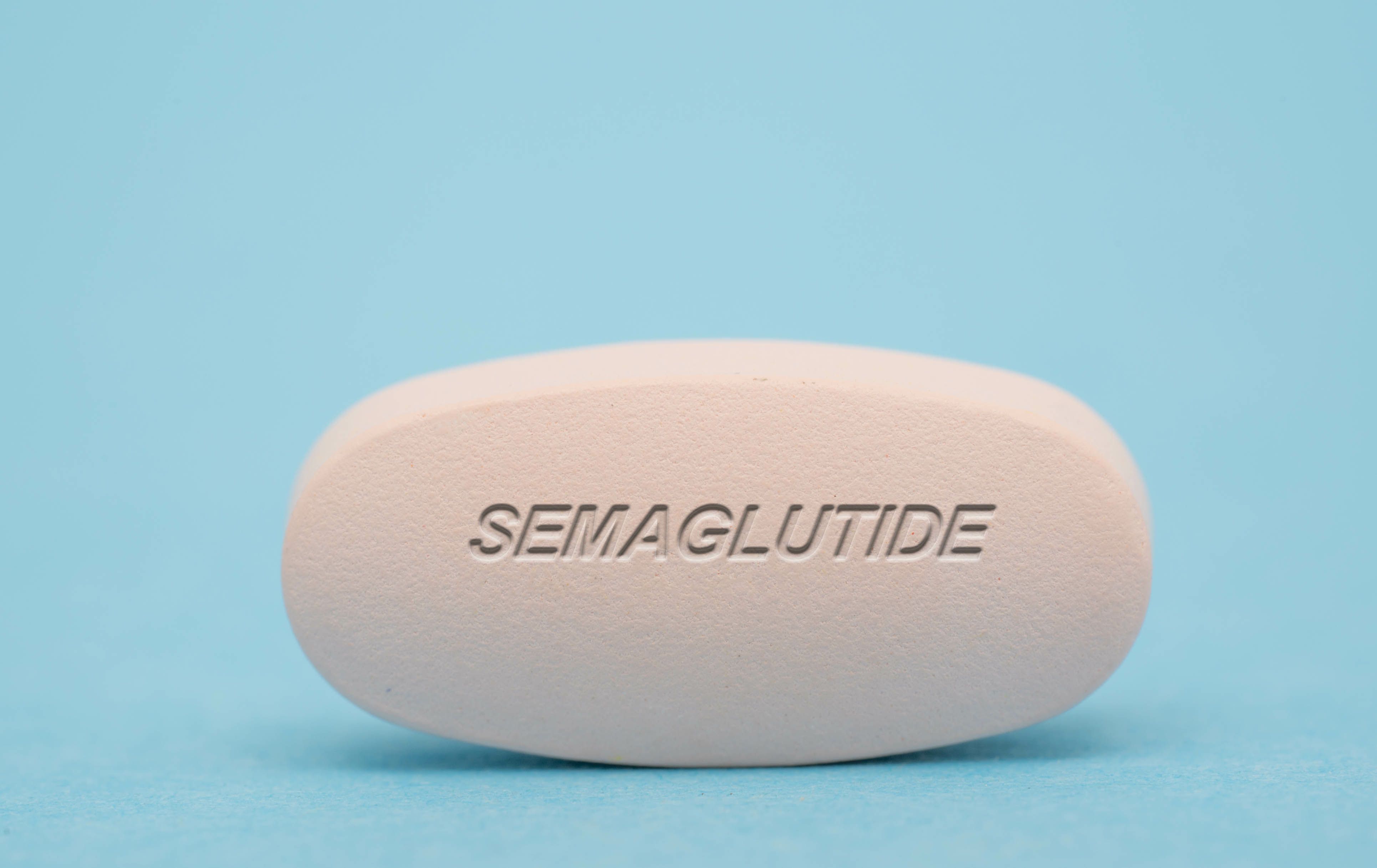 At its core, Ozempic's science revolves around the activation of GLP-1 receptors, which are strategically located in the brain, pancreas, and gut microbiome. This activation is instrumental in curbing hunger pangs, thus aiding weight loss. 
However, Ozempic doesn't stop at merely assisting weight loss; it plays an overarching role in enhancing overall health by regulating blood pressure and blood glucose levels. Furthermore, its ability to improve insulin sensitivity can be a game-changer for diabetic patients.
The Promise of Ozempic in the Weight Loss Industry
The arrival of Ozempic has truly shaken up the traditional landscape of weight loss strategies. The transformative effects of the drug, backed by giants like Novo Nordisk and Eli Lilly, have injected newfound hope into the weight loss drug market. As we navigate this revolutionary phase, even established diet businesses are recalibrating their strategies to incorporate and adapt to the influence of drugs like Ozempic.
The Role of Diet and Lifestyle on Ozempic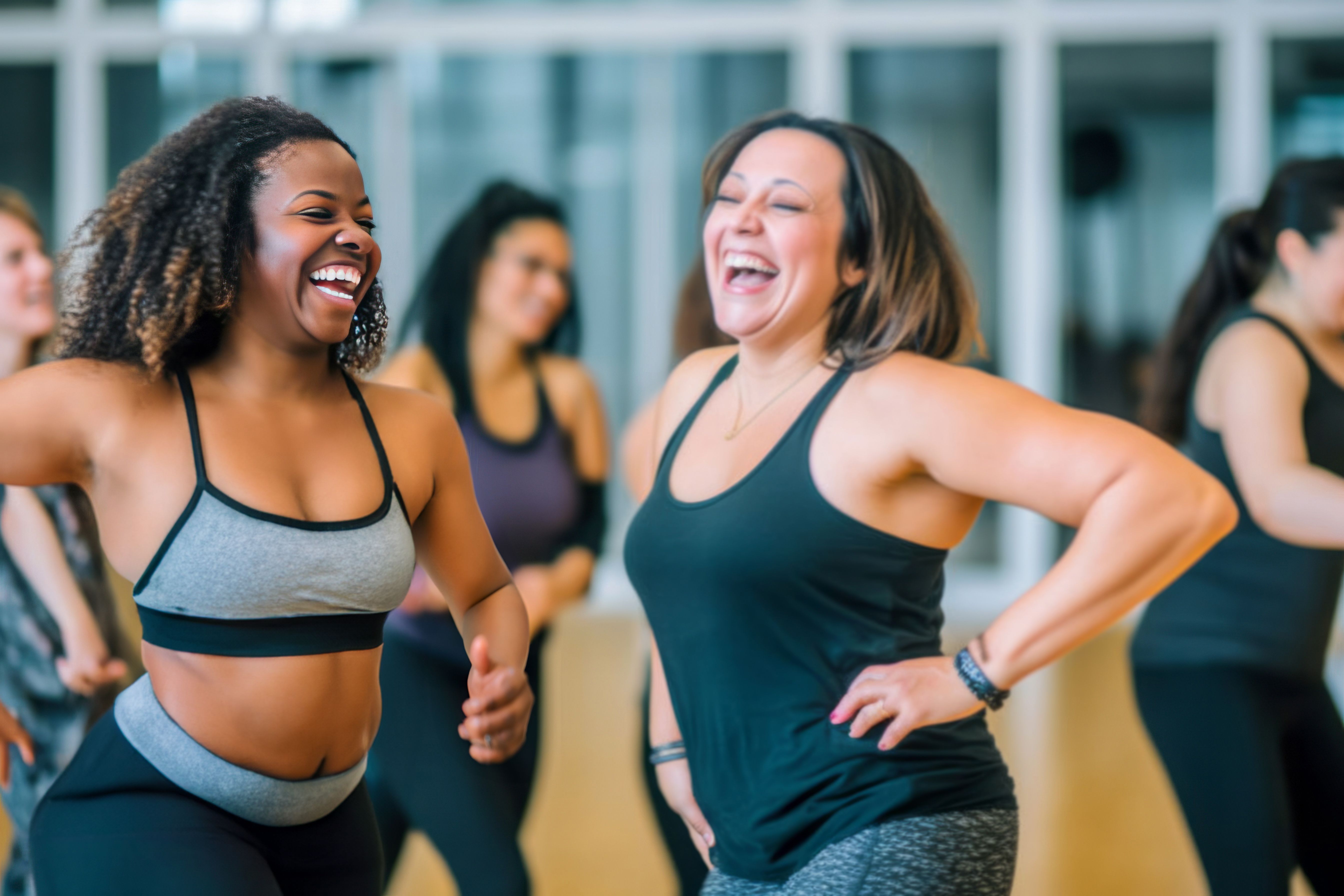 While Ozempic is undoubtedly powerful for curbing cravings, it is not a silver bullet that works in isolation. Diet plays a pivotal role in determining the drug's efficacy. 
Consuming greasy or sugary foods can counteract the benefits, potentially reducing Ozempic's effectiveness. On the flip side, regular exercise and plant-based foods rich in fiber can be the perfect companions to Ozempic, elevating its weight loss potential to new heights.
And while no standard nutritional guidelines have yet been established for patients taking Ozempic, there are some broad dietary recommendations people can follow. 
Medical experts like Dr. Janice Jin Hwang, the division chief of endocrinology and metabolism at the University of North Carolina School of Medicine, recommend a diet high in fruits, vegetables and fiber, like the Mediterranean diet.
Foods to Avoid While Taking Ozempic
To truly harness the benefits of Ozempic, certain dietary precautions are imperative. Try to avoid:
High-fat foods
These culprits, like butter-laden dishes or deep-fried delicacies, can slow Ozempic absorption, potentially diminishing its effects
High-sugar foods
Excessive sugar can lead to rapid blood sugar spikes, working against the grain of Ozempic's design.
Processed foods
Often packed with excessive calories, fats, and sugars, these foods might derail your weight loss journey.
Alcohol
While alcohol in moderation isn't always a bad thing, excessive consumption when combined with Ozempic can cause hypoglycemia and other complications.
The Best Things to Eat on Ozempic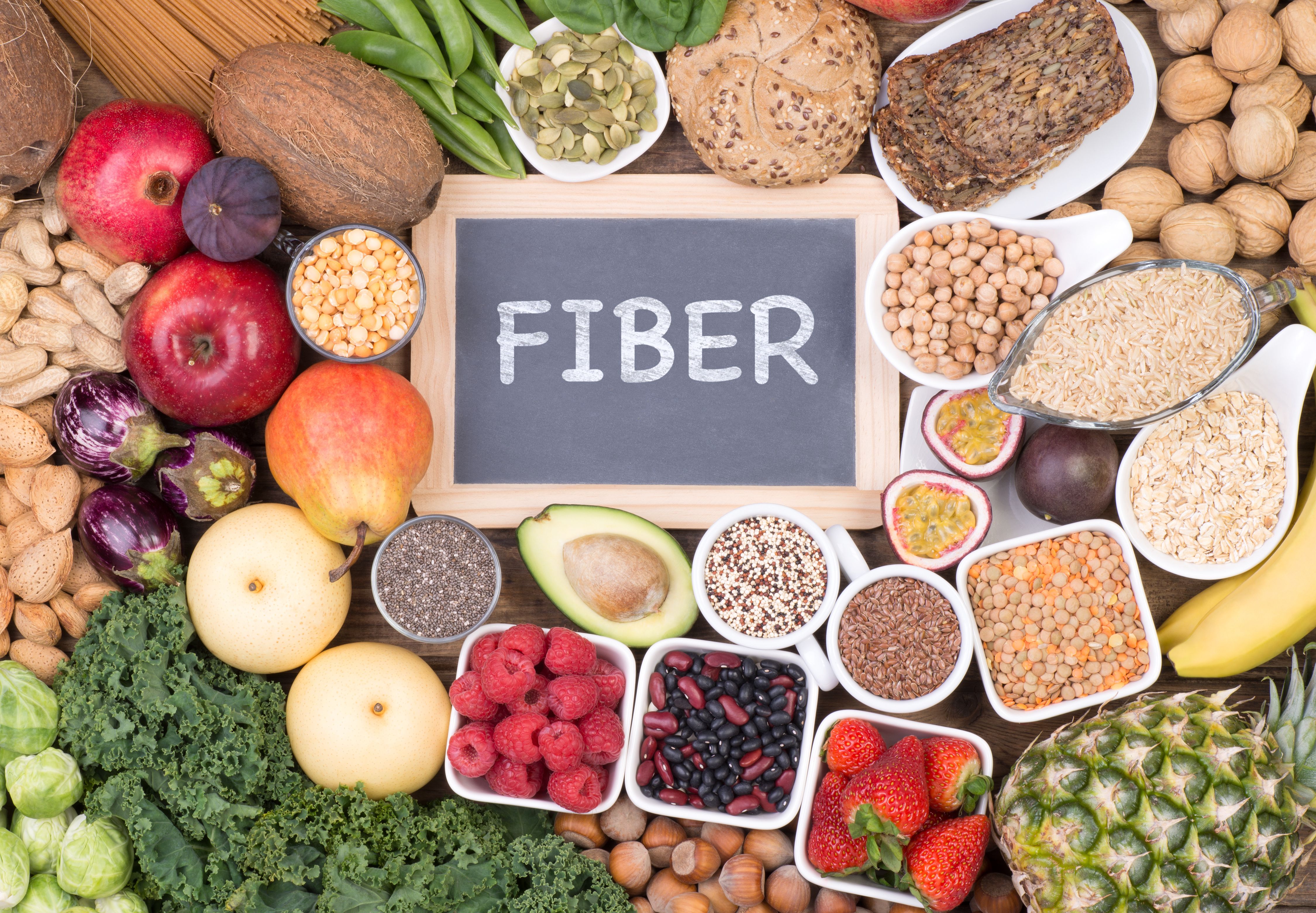 Synchronizing your diet with Ozempic can yield remarkable results. The best foods to eat on Ozempic include a vibrant mix of whole plant-based foods and healthy fats and proteins.
Prioritize low-fat, high-fiber foods to ensure smooth digestion, promoting a sense of well-being.
Whole grains like quinoa, barley, brown rice, and oats offer sustained energy without the risks associated with rapid blood sugar spikes.
Embrace lean proteins and vegetables. These nutrient-packed foods offer satiety without calorie overload.
Finally, consider trying renowned healthy meal plans. The Mediterranean diet, with its emphasis on fresh produce and lean proteins, has become the bedrock of virtuous eating and aligns perfectly with Ozempic's objectives.
Weight Loss Plateaus on Ozempic
People taking Ozempic will hit an inevitable plateau. This natural slowing or halting of weight loss can be attributed to the body's adaptive mechanisms, which might slow metabolism to conserve energy as weight decreases. 
While some initial rapid weight loss may occur, it's essential for users to set realistic expectations, understanding that weight loss might taper off over time. Combining Ozempic with a balanced diet and consistent exercise can optimize its benefits and potentially mitigate the effects of a plateau.
Achieving Healthy Weight Loss on Ozempic
Navigating these plateaus requires a multifaceted approach. A nutrient-rich, balanced diet that emphasizes whole foods and minimizes high-fat, high-sugar, and processed foods, can complement Ozempic's effects. 
And it's not just about what you eat, but also how active you are. Incorporating regular exercise, varying in intensity and type, ensures the body is consistently challenged and helps build muscle, which in turn can boost metabolism.
The Importance of Prebiotic Fiber While Taking Ozempic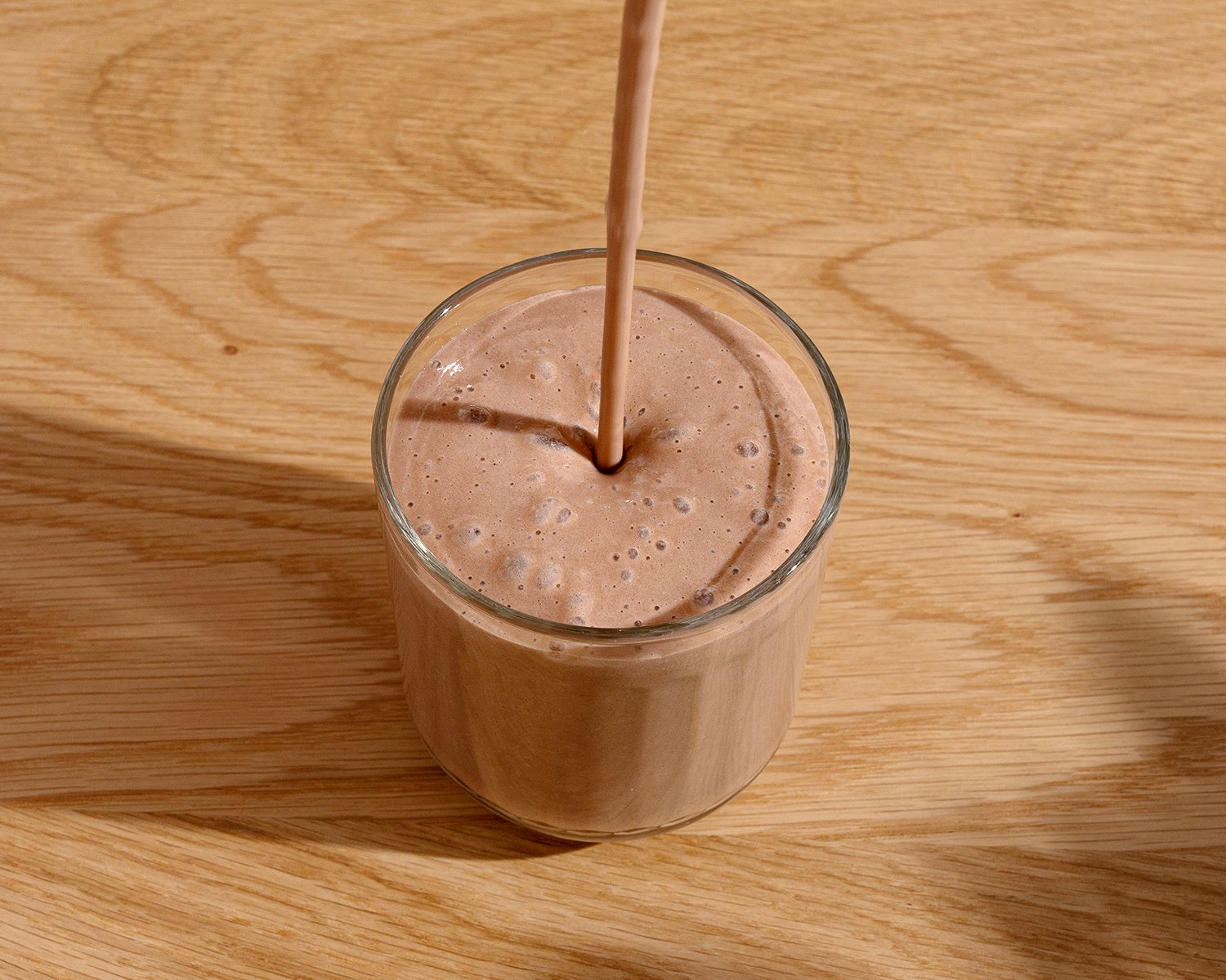 We've stressed the importance of fiber-rich foods for a reason. The reason is because dietary fiber—especially prebiotic fiber—has the completely unique ability to both a) trigger the same weight loss mechanism as drugs like Ozempic, and b) even alleviate the drug's most common side effects.
Put differently, prebiotic fiber offers a double-whammy of benefits! If you want to achieve healthy weight loss on Ozempic, then adding this supernutrient to your diet can help. In particular, Supergut's patented blend of prebiotic fiber has been clinically shown to support healthy weight loss and balance blood sugar by triggering GLP-1. It's also been validated to improve digestion and combat many of the gastrointestinal intestinal side effects caused by semaglutide drugs like Ozempic.
Conclusion
If you want to achieve healthy weight loss on Ozempic, then it's important to support your body with all the tools at your disposal. Regular exercise, a balanced diet, and an emphasis on prebiotic fiber can ensure that you maximize the weight loss benefits of the drug while minimizing its risks and side effects.