If you know about medications like Ozempic and Wegovy, then you've almost certainly heard of GLP-1. This hunger-quieting hormone has reached deafening levels of fame for its ability to improve appetite control, blood sugar, and weight loss.
Drugs like Ozempic do a very good job of mimicking this hormone. But, what if you could curb your cravings without resorting to medication? Turns out, you can. And the key to unlocking natural GLP-1 production might just be hidden in the very fibersof the food we eat.
What is GLP-1?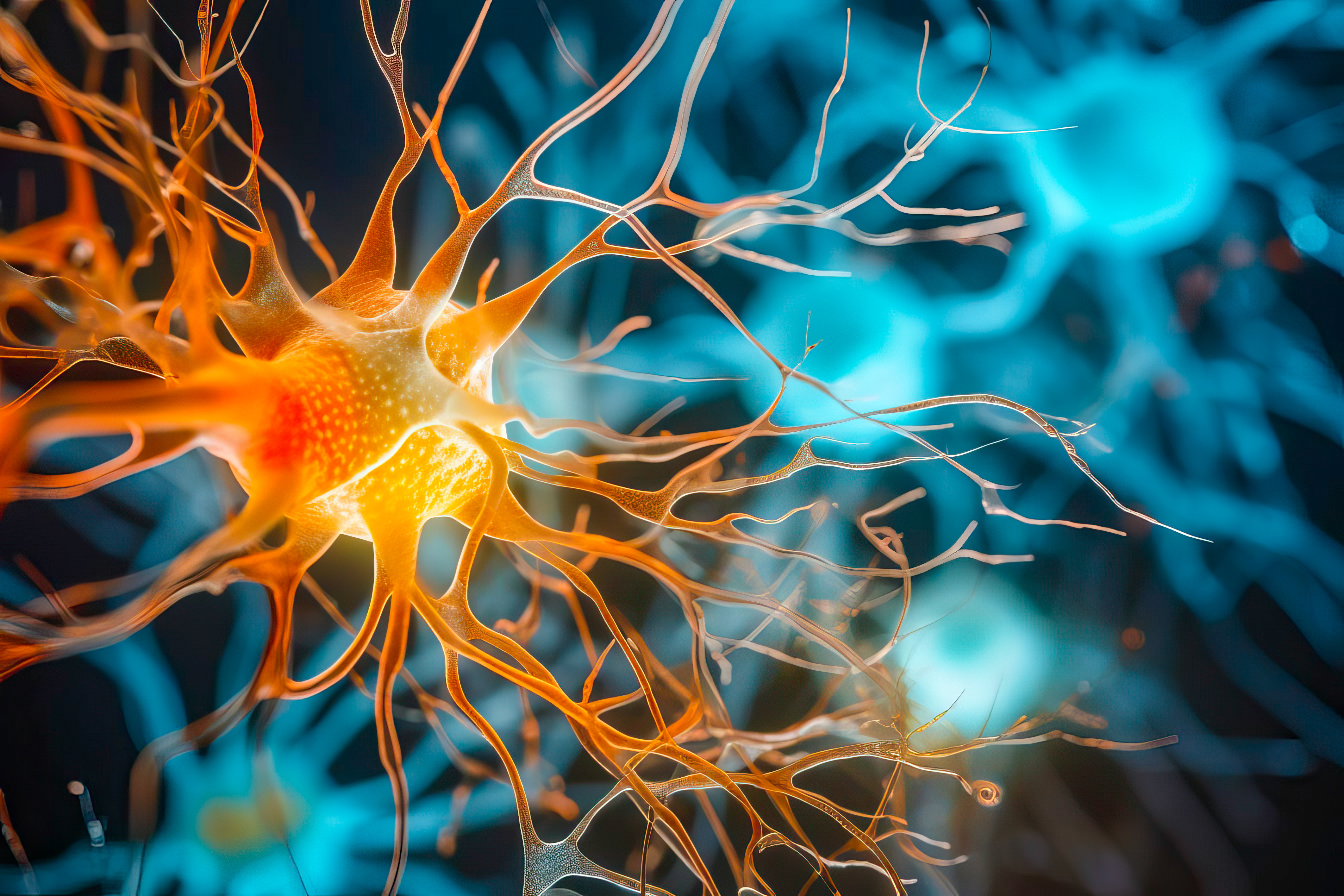 GLP-1 is a hormone produced in the gut, and a powerful player in the complex game of hunger regulation. When we consume food, numerous appetite hormones are released. Some of these hormones signal to your brain to keep eating (like ghrelin) while others (such as GLP-1) communicate feelings of fullness and satiety. 
GLP-1 also plays a big role in reducing inflammation in the gut, slowing down gastric emptying time, and stimulating insulin release which thereby regulates blood sugar. 
What is a GLP-1 Agonist? 
It might be obvious, but it's worth remembering—drugs like Ozempic and Wegovy don't actually produce real GLP-1. They produce a synthetic version that mimics the hormone's appetite-suppressing qualities. 
To be fair, the synthetic version produced by semaglutide drugs actually lasts longer than natural GLP-1. It can persist for days, whereas natural GLP-1 doesn't linger for long. This is a big reason why GLP-1 agonists are so effective when it comes to appetite control and weight loss. 
Yet it still invites the question—if GLP-1 is a naturally-occurring hormone, then it makes sense you should be able to increase it naturally, right? Right! 
The Natural Boost: How Diet Influences GLP-1
As mentioned, GLP-1 is a hormone that gets released from the gut when food enters the stomach. Obviously, this means food plays a major role in its production, and certain foods will make natural GLP-1 last longer in your body more than others.
The most important food for stimulating GLP-1 production is the same one 95% of Americans don't consume enough of—fiber. 
Fiber: The Unsung Hero of Gut Health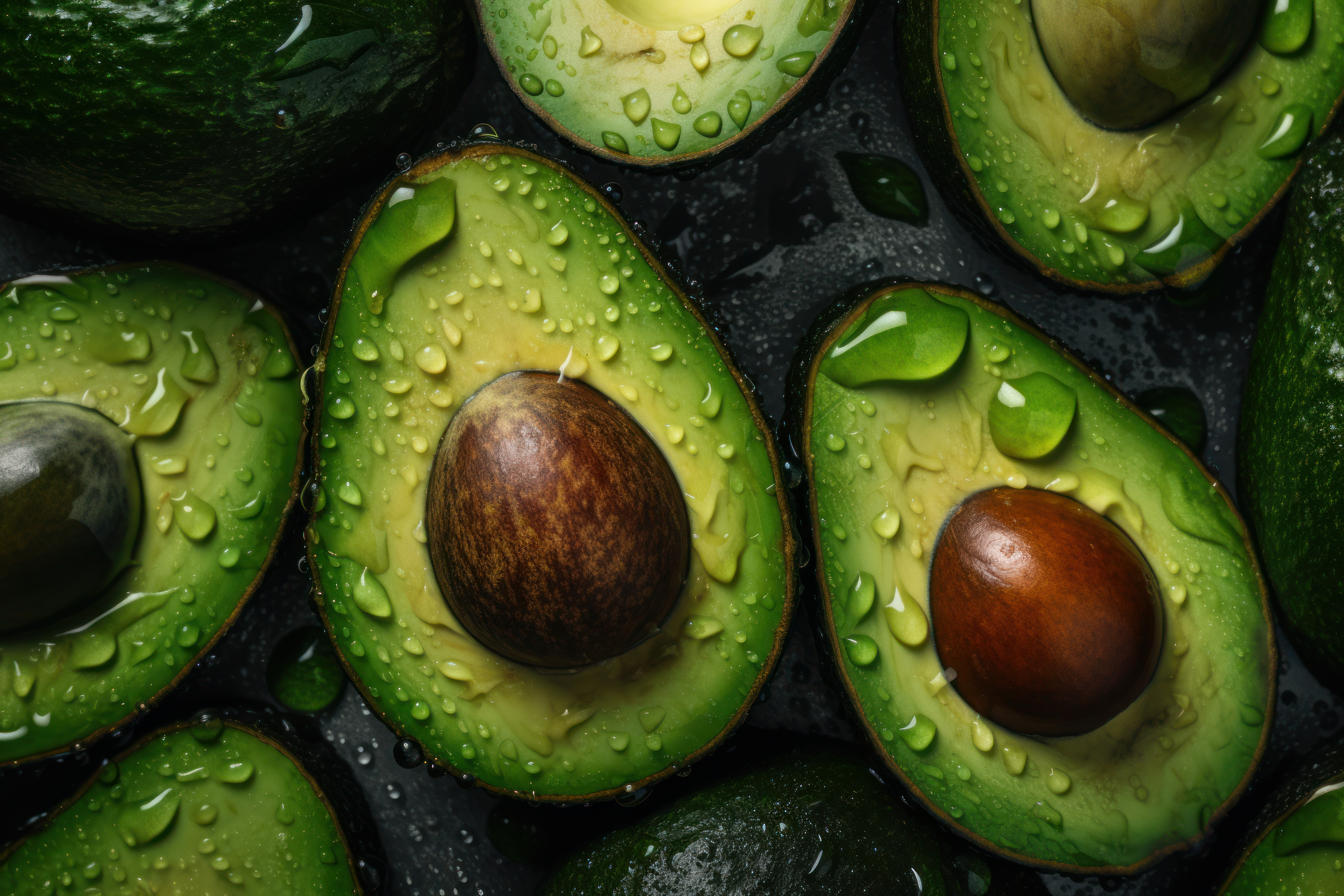 Fiber is linked with a range of health benefits, including better digestion, blood sugar control, immunity, mood, sleep, cholesterol, and yep—appetite regulation and weight loss.
The common denominator across all of these health benefits is your gut microbiome—a community of trillions of microorganisms in your small intestine that scientists believe is responsible for most of the human body's most important biological processes. 

The key is to nourish good microbes with their number one source of fuel—which is plants. We're talking fruits and vegetables. Whole grains. Nuts and seeds. Legumes. The works!
When you consume these foods, your gut microbes break down the fibers, and ferment them into metabolites known as short-chain fatty acids, which, along with a slew of anti-inflammatory and immunoregulatory health benefits, will trigger the release of hormones like GLP-1.
Is All Fiber Created Equally in GLP-1 Production?
Short answer: no. Some types of dietary fiber are far more effective at producing natural GLP-1 than others. There are dozens of fibers out there, found in an even wider variety of plants, and each one has its own unique health benefits. 
For example, pectin from berries helps lower cholesterol, psyllium from plantago ovata plants fights constipation, and lignin from flax and rye is good for heart health. 
The Best Types of Fiber for Producing GLP-1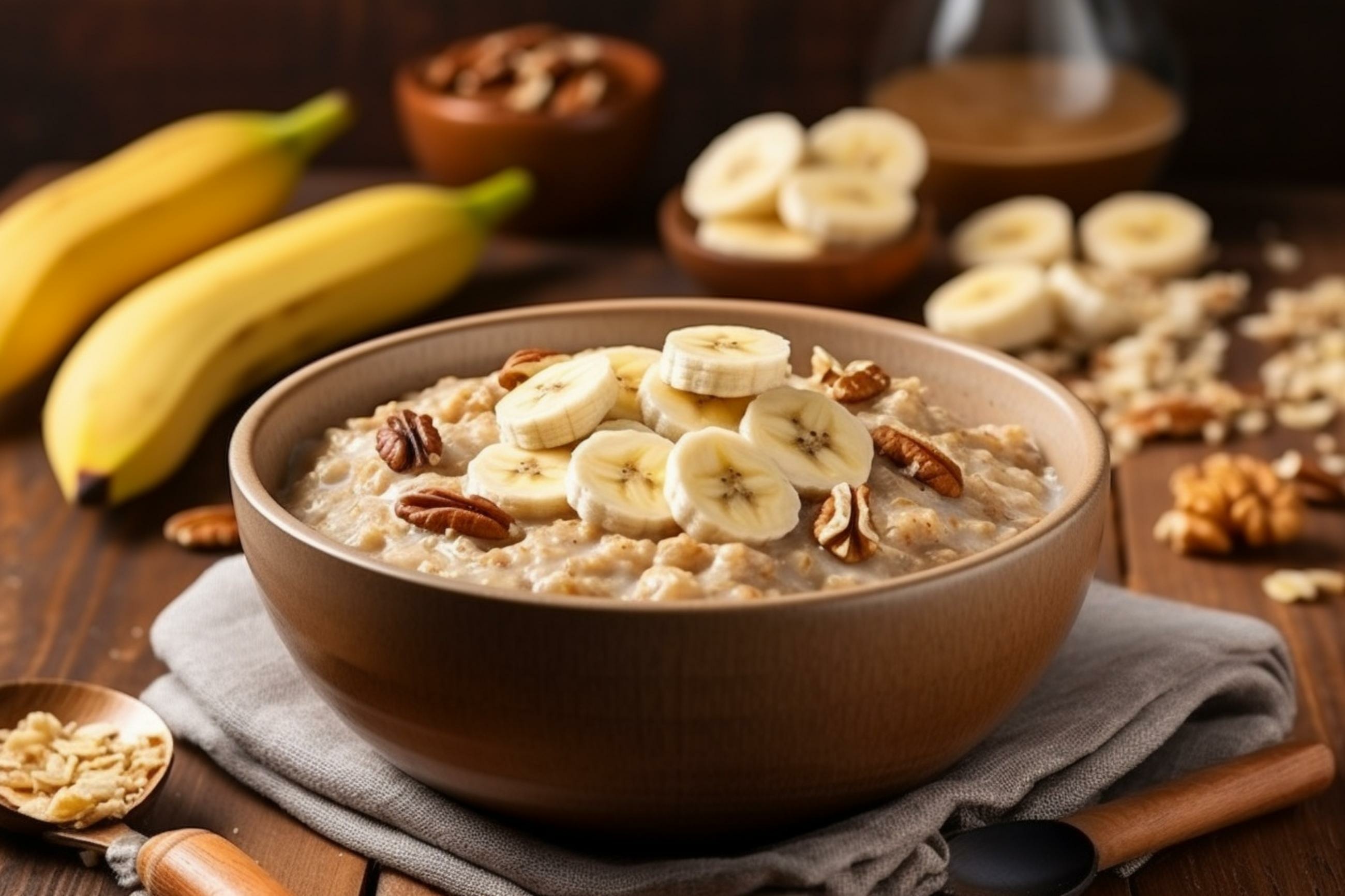 The best categories of fiber for appetite control and natural GLP-1 production are those that are considered fermentable, or prebiotic. These are fibers that your body can't digest easily, so they end up reaching your colon mostly intact, where they are fermented by good microbes.
Two of the best types of prebiotic fiber for producing GLP-1 are: beta-glucan and resistant starch.
Beta-glucan comes from foods like oats, barley, and beans. New studies demonstrate beta-glucan achieves remarkable results in not only satiety but also weight management. In one preliminary study with mice, researchers found beta-glucan induced the most weight loss in obese animals. 
Resistant starch comes from foods like unripe bananas, potatoes, and oatmeal. This unique fiber produces more butyrate than any other type of dietary fiber, and butyrate is a short-chain fatty acid known to increase GLP-1 production.
Timely plug: The proprietary prebiotic fiber blend we use in all Supergut products is actually a mix of both beta-glucan and resistant starch. In fact, our Shakes, Bars, and Prebiotic Mix are clinically proven to boost satiety hormones, improve appetite control, and support weight loss.
Other Foods That Boost GLP-1 Naturally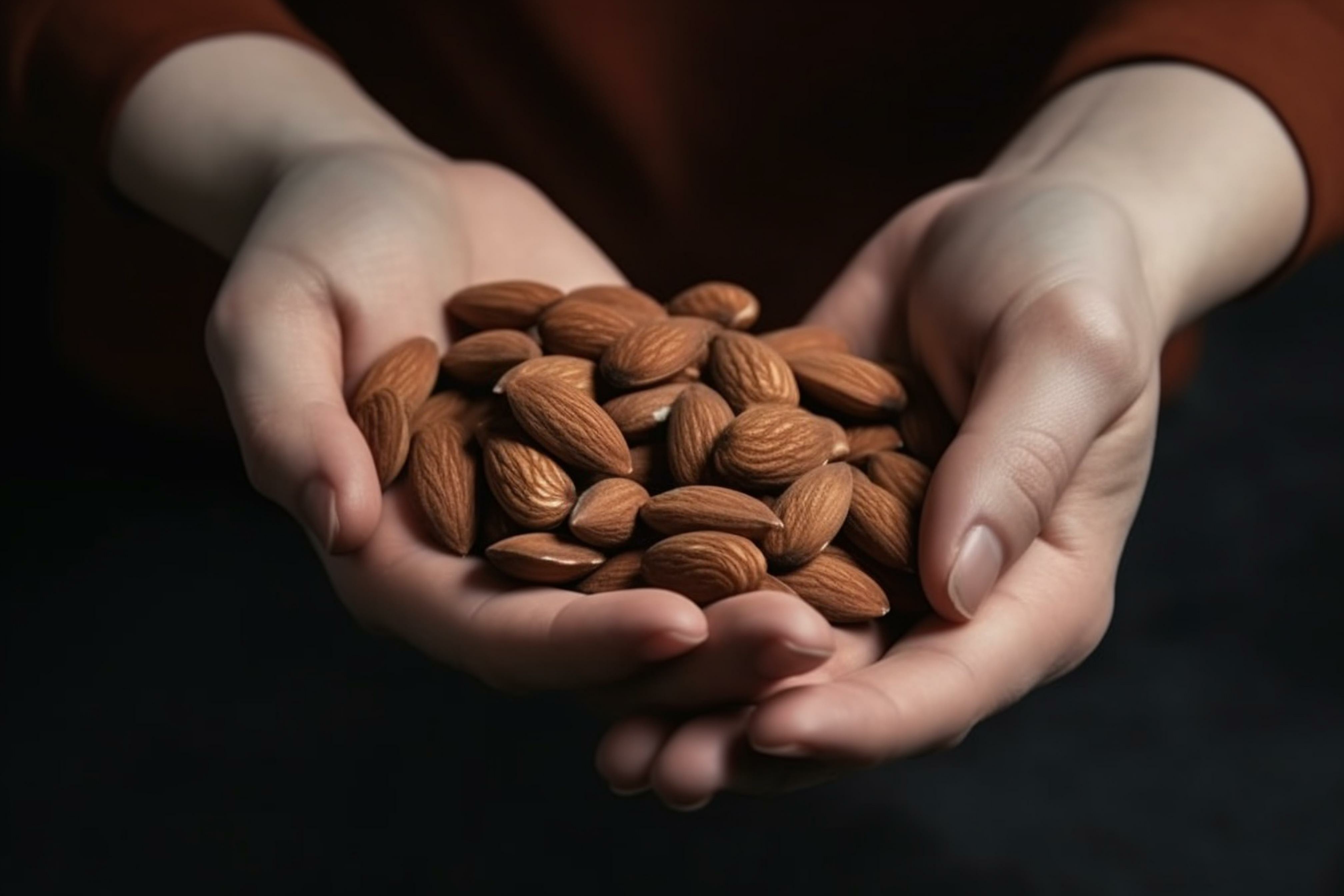 To naturally augment your GLP-1 levels and foster gut health, a varied dietary approach is key. Here are some effective strategies:
Incorporate Prebiotic Fiber
For reasons listed above. But it bears repeating—prebiotic fiber is the number one fuel source for beneficial gut microbes.
Opt for Healthy Fats
Most Americans get too many Omega-6 fatty acids and not enough Omega-3s. Yet Omega-3s—found in fish, avocados, olives, and nuts—are hugely important for optimal gut health and thereby appetite hormones.
Prioritize Protein
Opting for lean meats, fish, tofu, and legumes ensures the intake of essential amino acids and can also stimulate GLP-1 secretion.
Lifestyle Influences on GLP-1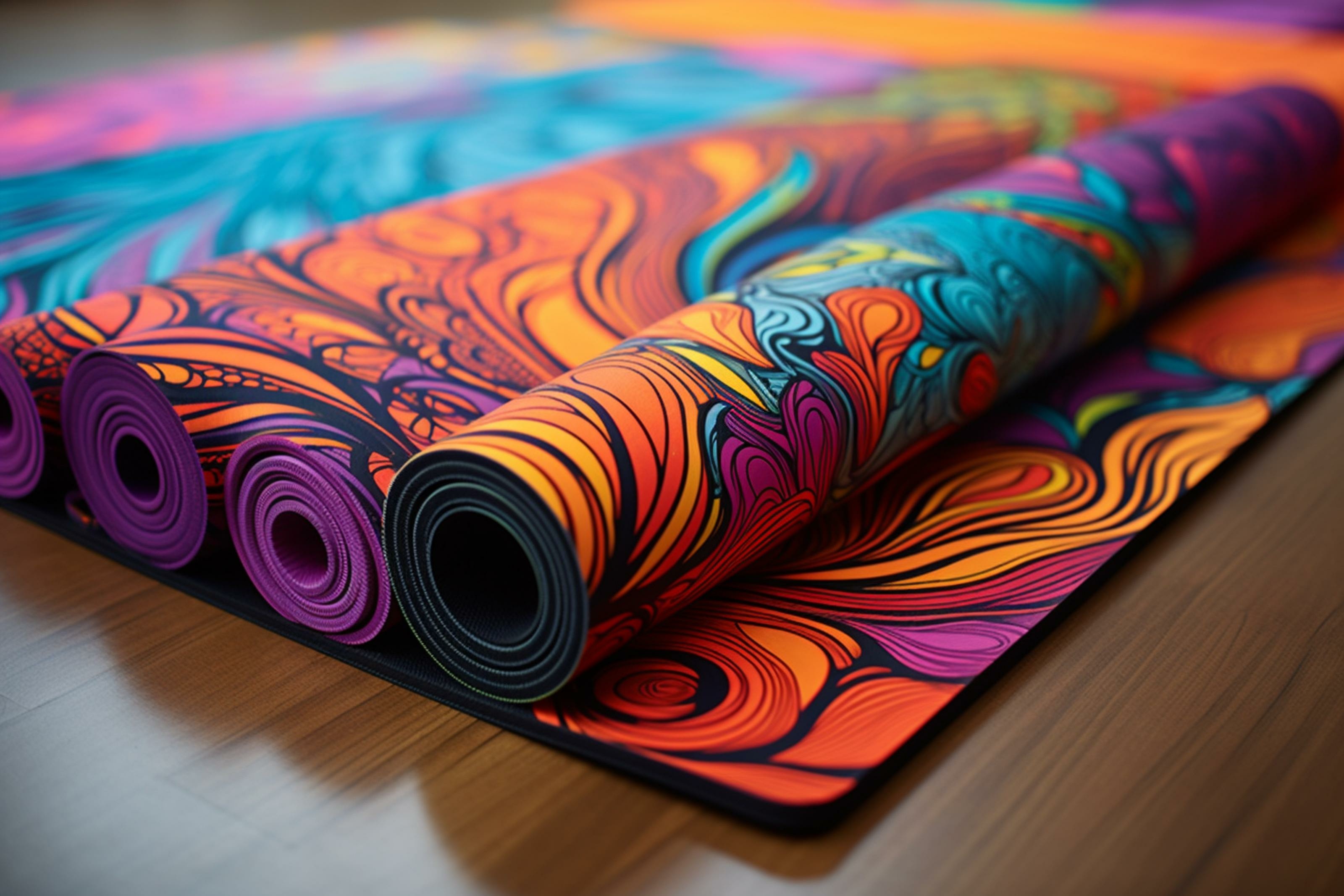 Your daily habits can significantly impact GLP-1 production:
Exercise
Studies suggest that regular physical activity can boost GLP-1 levels significantly. A blend of strength training and cardiovascular exercise is most beneficial.
Stress Reduction
Stress can negatively affect GLP-1 production. Techniques such as yoga and meditation can help manage stress and maintain healthy GLP-1 levels.
Sleep
Adequate sleep is crucial for hormone regulation, including GLP-1 production. Aim for 7-8 hours of quality sleep nightly.
What About Berberine? 
There's been a ton of (TikTok) talk about how a certain supplement called berberine is basically "Nature's Ozempic." Unfortunately, this is more myth than fact, as there's not enough clear scientific evidence that taking berberine is safe or effective for weight loss.
In addition, berberine is actually "antimicrobial" which is pretty much the opposite of what you want. Antimicrobial effects can irritate the GI tract and even wipe out the good microbes in your gut responsible for producing GLP-1. The real "Nature's Ozempic" is prebiotic fiber.
Final Word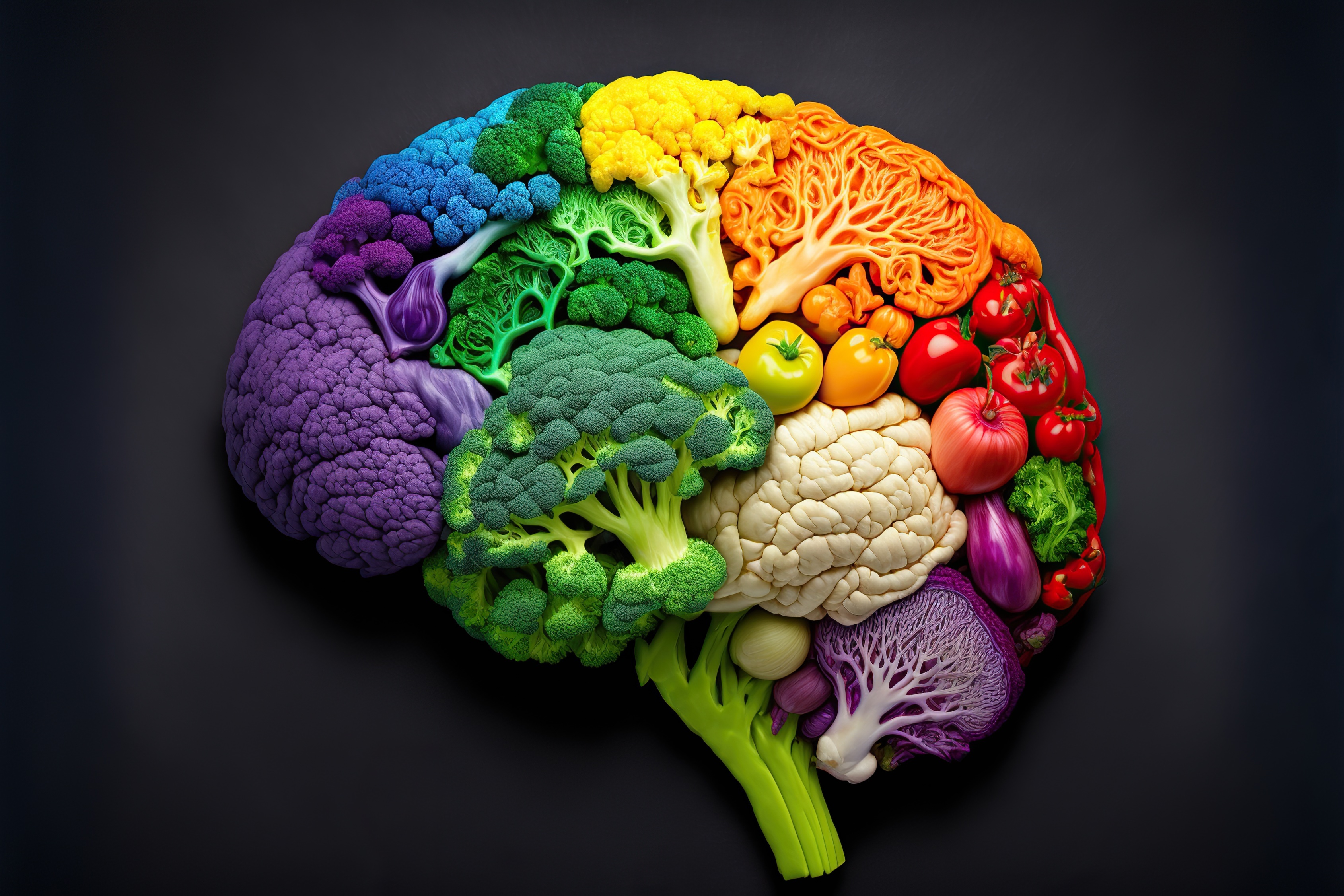 Bottom line, there are some foods that boost levels of the Ozempic-like GLP-1 hormone naturally. When you eat these foods, you can more easily control how much you eat, which leads to less snacking and more satisfaction.
Prebiotic fibers like beta-glucan and resistant starch are extremely skilled at triggering your gut to release satiety hormones like GLP-1. By focusing on these prebiotic-rich foods, you can nourish your microbiome, improve your appetite control, and potentially tip the scales in your favor—all without the need for pharmaceutical intervention. 
If you're looking for a delicious and convenient way to get more prebiotics into your daily diet, Supergut can help.